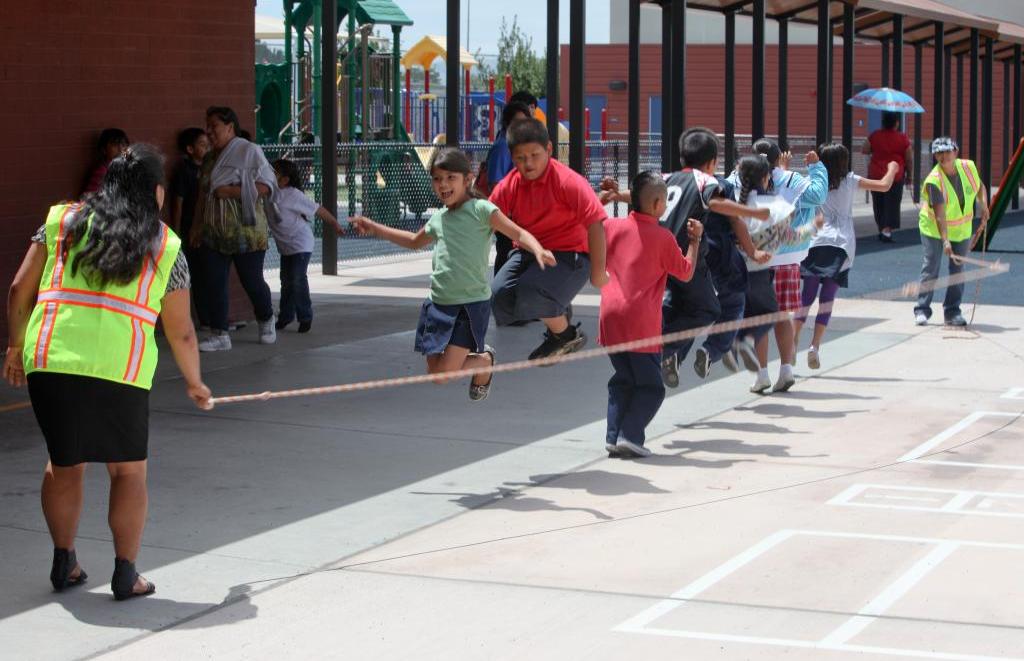 (this is a demo site)
Bank Account Holder Name - This should be your name.
Your Bank Account Number - This is the number of your bank account.
Bank City - The City where your bank is located.
Bank Full Name - The full name of your bank.
(this is a demo site)
Send the check to the next Address:
Charitas
51 Sherbrooke W., Montreal, QC. Canada, H5Z 4T9.
(Please mention in the check for which cause you donate).
Physical activity is any type of purposeful body and muscle movement; it does not require equipment or even a lot of space. PA can be done in many places: home, school, or work. It can be part of your transportation – like walking to work, school or the market; part of your free time – like playing at the park or walking around your neighborhood. If you are a beginner it's important to start slow and work your way up to more intense activity.
The benefits of physical activity are many including: better health, stronger muscles and bones, increased concentration, a more positive attitude, improved self image and confidence.
The Center for Disease Control recommends that we get 60 minutes of physical activity every day.
Join us as we learn a new activity each month and be sure to check out some of our previous activities too.
Physical Activity of the Month
The Bucket Game
Equipment Needed:
As many buckets as you have
2 sport spots or markers
2 cones
Set up:
• Mark off a large boundary area
• establish 2 teams or 2 players and place equal amount of buckets for each team
Rules to Play:
• Split children into two groups
• Establish what each team will build or do with the buckets (i.e. stack, place in a row, place on imaginary line, etc.)
• Call "1-2-3-GO!"
• Children will run to complete the task, one player at a time
Game provided by: Flaghouse Activity Channel